About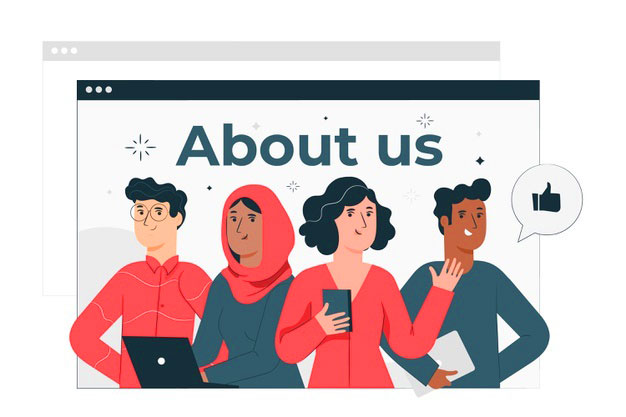 Quick Utilities as an IT & digital payments consulting firm based in the USA , is a one-stop payments solutions provider. We consider our role to bridge the gap between the rapidly progressing advance payment system and common people. Over the course of the journey, Quick Utilities has set the new benchmarks and achieved milestones. In fact, as being a dominant player for many years, we have been successful to establish firm footholds in the global money transfer market. Our capacity and dedication to put forward only the innovative & best solutions has gained special attention and a vast base of customers. Even today we are still growing at a fast pace. Find below what makes us better than others:
Quick Utilities is a certified & approved payment community.

Contents on quick payments solutions are all accessible through our site.

Offer solutions through highly qualified and dedicated professionals. .

Provide tested information, effective assistance & permanent solution.

Right resolution in the first attempt tops in our priority.

No charges for consultation.

Provide fast, effective and reliable solutions.

Assistance is accessible 24 Hrs.

Run by industrial experts

We use the latest and innovative software and tools for troubleshooting.

Quick Utilities is an ISO certified company.

A large team of experts & professionals work round the clock.